Upcoming Event
SNEAPPA's Fall Meeting will be held at Dunkin Donuts Park (Home of the Double A minor league Hartford Yard Goats) in Hartford, CT on Wednesday, November 15, 2017. Register today!

Title:
SNEAPPA Fall 2017 Meeting
Location:
Dunkin Donuts Park
Event Date:
11-15-2017 7:45 am
Register Now
Past Event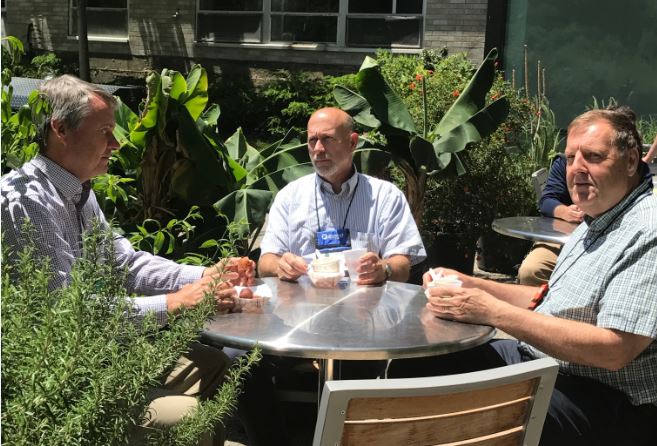 The SNEAPPA 2017 Summer Meeting was
held at the University of Rhode Island.

<< Click on the photo to the left to
view the photo gallery.


Read More
Learning and Best Practices
Come to a SNEAPPA meeting to discover simple solutions that provide industry best practices you can implement within your organization
Career Advancement & Opportunities
SNEAPPA fosters interaction with collegues at other Colleges/Universities and Businesses that opens your eyes to the various opportunities available in the marketplace
Creating Value for Institutions
SNEAPPA creates value by helping you develop your people and foster institutional growth. If you are stuck in tradition and status quo, your organization will suffer.