OFFICERS, 2014-2015

President
Keith Macdonald, Director of Physical Plant
Bridgewater State University
Phone: 508-531-1345, kcmacdonald@bridgew.edu
Vice President
Jerry Sidio, Director of Facilities Services, University of Rhode Island,
phone 401-874-5488, jerrysidio@uri.edu.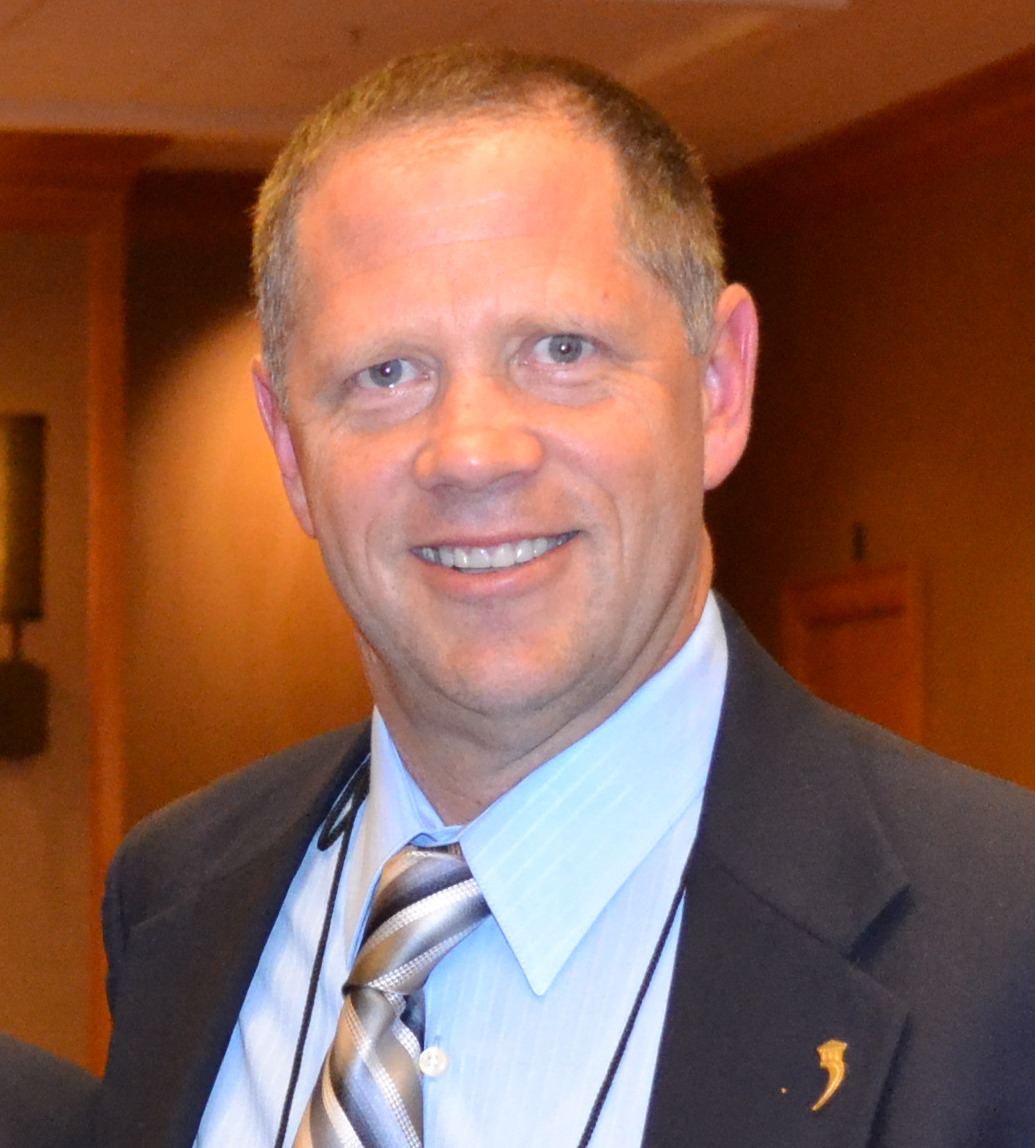 Treasurer
John Cannon, Director of Facilities Operations, College of the Holy Cross
Phone: 508-793-3025, jcannon@holycross.edu.

Secretary
Tom Kane, Director of Facilities Management, Bentley University,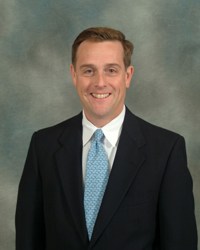 CT Board Representative
Keith Woodward, Associate Vice President for Facilities Operations,
Mass Board Representative
Melinda Lamoureux, Assistant Director, Physical Plant, Bridgewater State College,
508-531-1296, lamoureux@bridgew.edu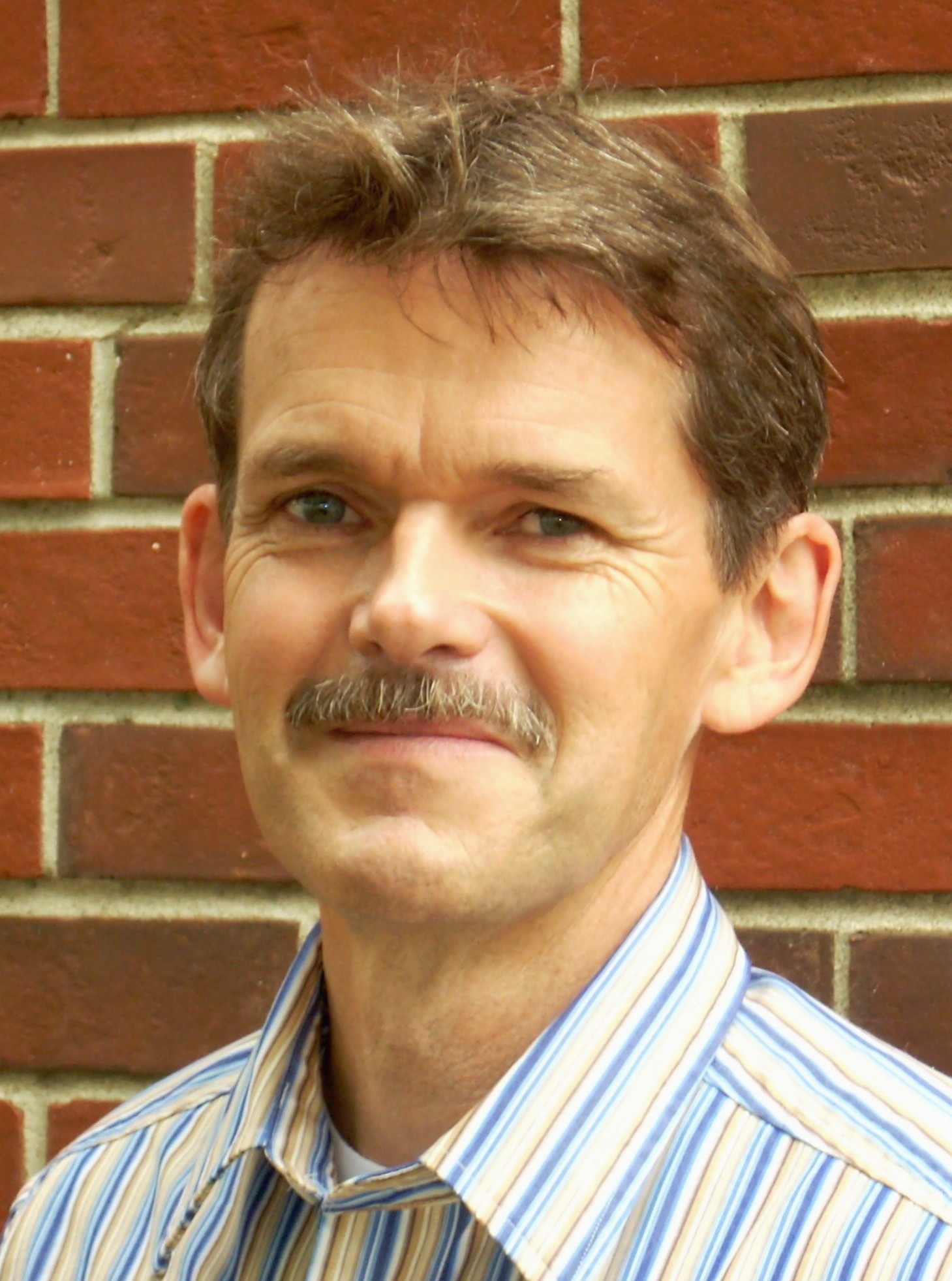 RI Board Representative
Douglas Michael, Assistant Director, Custodial Services,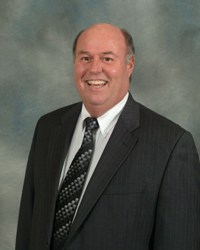 At-large Members
Terry Pellerin, Associate Director of Buildings and Events,
Worcester Polytechnic Institute, 508-831-5500, pellerin@wpi.edu.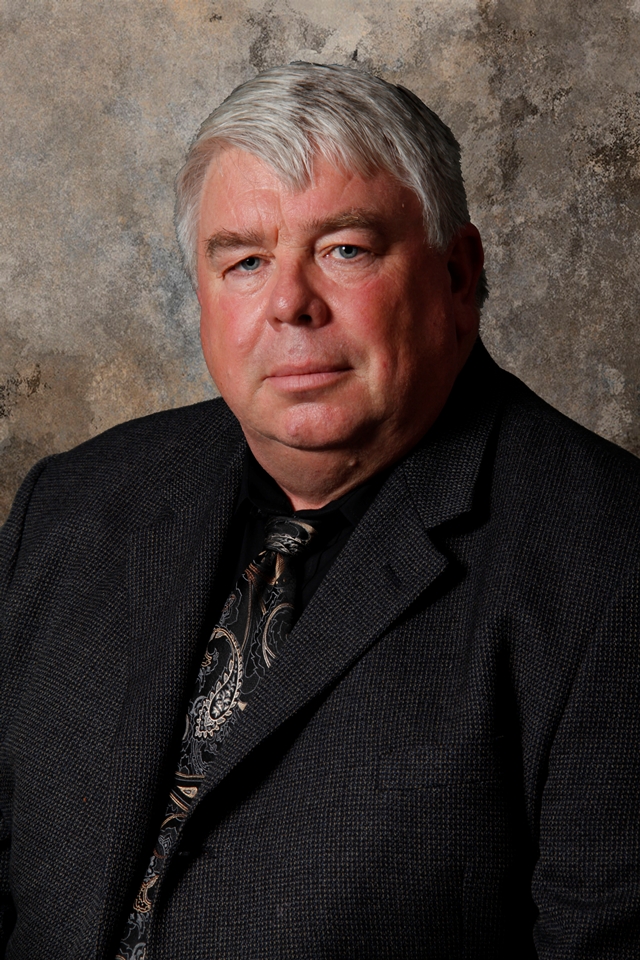 Past President John Michalewicz, Director of Plant Services, University of Hartford
Phone; 860-768-4100 Michalewi@hartford.edu
Committee Reps to ERAPPA
Communications & Technology – Peyton Gibson
Membership – Jessica Abbott
Professional Development – Douglas Michael
Chapter Affairs – Keith Macdonald
Annual Meetings – John Cannon
Event Coordinator – Sue Mulcahey