Upcoming Event:  SNEAPPA's 2022 Summer Meeting  at Quinnipiac's North Haven Campus on June 15, 2022.  Register Today!!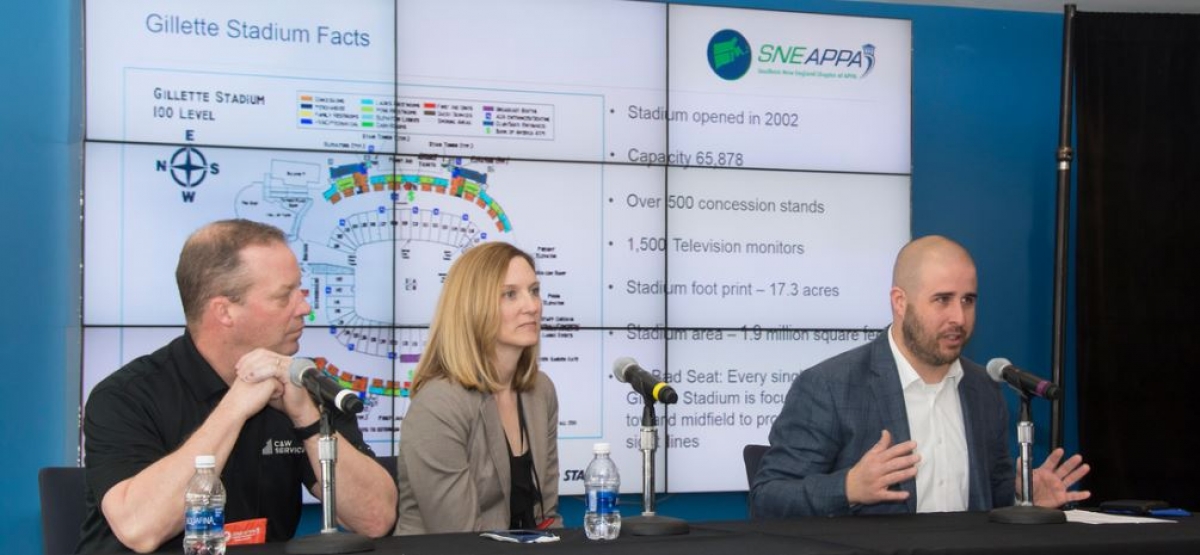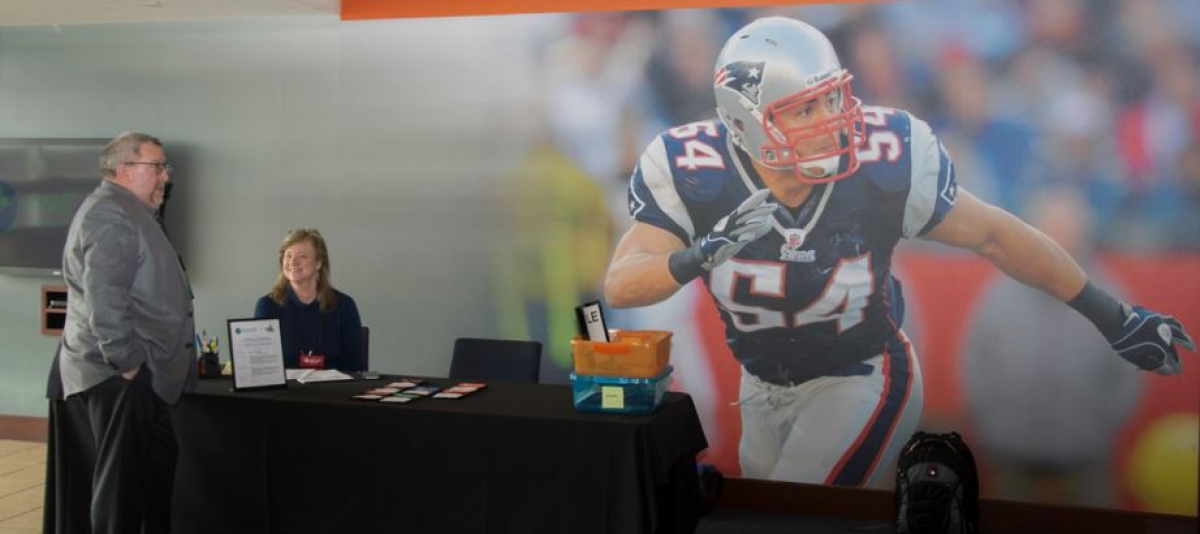 University of Rhode Island
Think Big We Do
United States Coast Guard Academy
Seamanship Sailing Center

University of Hartford

College of the Holy Cross


Upcoming Events
May 17, 2022:   SNEAPPA is pleased to be hosting its first in-person meeting since late 2019 and looking forward to reconnecting with colleagues!  Quinnipiac University's School of Medicine will host the SNEAPPA 2022 Summer Meeting at its North Haven Campus on Wednesday,  June 15, 2022.  Keynote speaker, Jamie Gayer of Indiana University, will lead conversations in a two-part presentation covering Dignity and Respect in the Workplace and Re-engaging Staff after COVID.  A panel discussion on supply chain challenges will round out the program before lunch, then brief campus tours will be conducted.  Details can be found on the day's agenda here.
Register today to reserve your spot!  A campus map with directions, parking, and meeting location will be posted shortly.
See you at Q!
Title: SNEAPPA Summer 2022 Meeting
Location: Quinnipiac University (North Haven Campus)
Event Date:  June 15, 2022
Past Events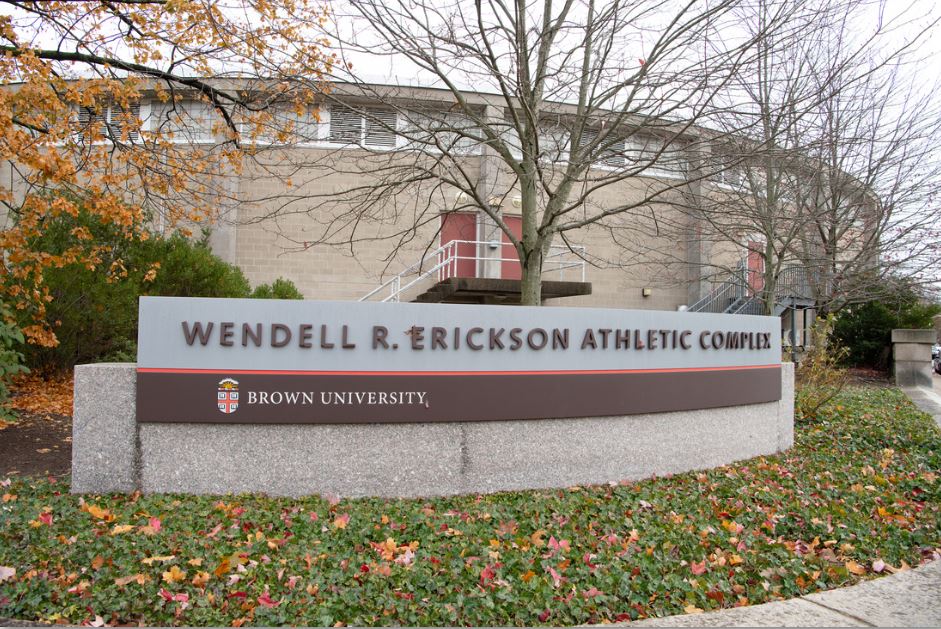 SNEAPPA 2019 Fall Meeting; Brown University, Providence, RI
>> Read More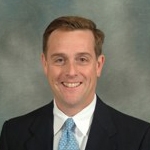 I've been involved in SNEAPPA since 1989, when I first got involved in Facilities Management. What I enjoy so much is the days I have a challenging problem, I have a plethora of business partners and colleagues at places across Southern New England that I can turn for assistance and they can turn to me as well.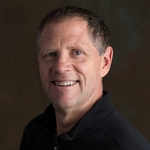 I have been attending SNEAPPA meetings since 2003 and held a board position since 2008.  My involvement with SNEAPPA has always been very rewarding due to the strong friendships that have developed,as well as the vast amount professional knowledge that has been gained.  Then add the wonderful network of peer professionals who are always willing to help with any question and I can honestly say that I attribute much of my professional success to SNEAPPA.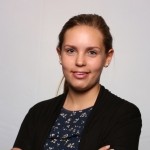 Having recently attended my first SNEAPPA meeting I would not hesitate to tell anyone about the experience I had. During the summer SNEAPPA meeting I met countless individuals from varying institutions and companies that work closely with them. Being able to make new personable connections with these facility members opened up many new windows and countless opportunities for me.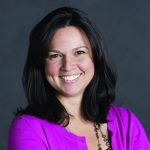 The most important aspect of being involved with any professional organization is continuous learning while enhancing your professional network and making great friendships along the way. As a long-time business partner, the SNEAPPA organization has provided me the opportunity to get to know facilities professionals in the education industry and enrich my understanding of their challenges. The education sessions and tours always provide me with new and valuable information which I bring back to my company, Windover Construction. SNEAPPA continues to be great organization to be aligned with.