Register for SNEAPPA's Fall Meeting in Newport, RI — seating is limited!!!   Interested in sponsoring an upcoming SNEAPPA meeting?  SNEAPPA's Business Partner Sponsorship Program still has opportunities for 2023!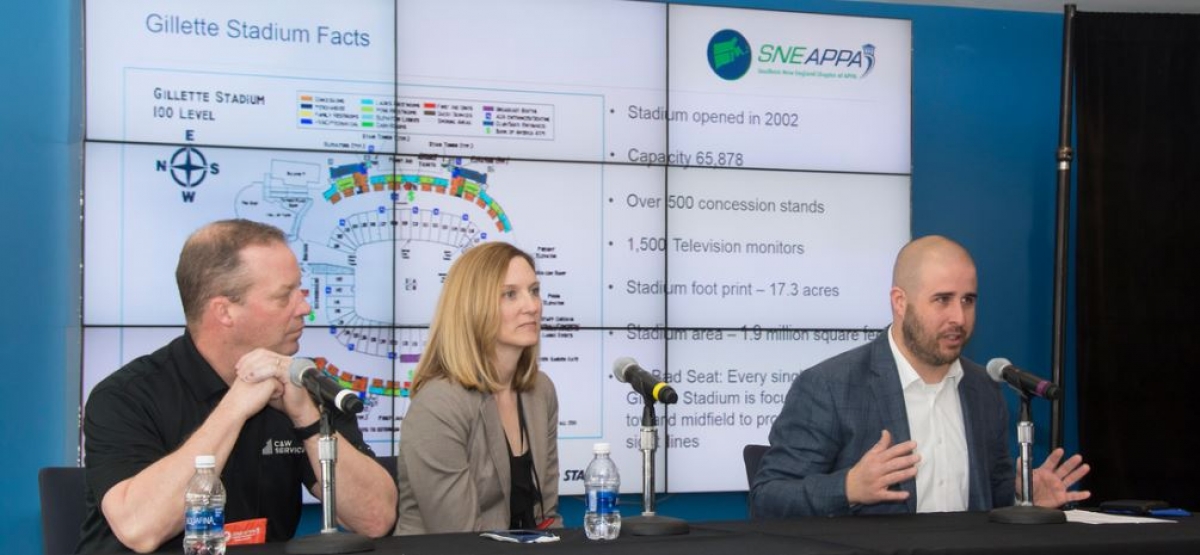 University of Rhode Island
Think Big We Do
United States Coast Guard Academy
Seamanship Sailing Center

College of the Holy Cross


University of Hartford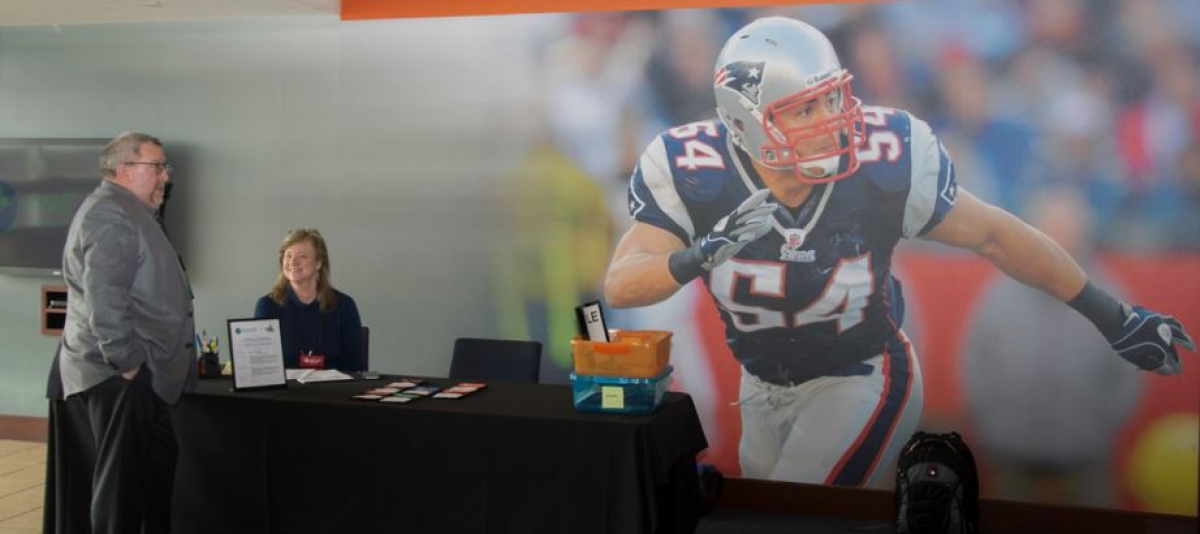 Upcoming Events
October 4, 2022:   SNEAPPA will host its 2022 Fall Meeting on November 3, 2022 at the International Tennis Hall of Fame in Newport, Rhode Island!    Programming to include time to discuss Facilities "hot topics" with peers and colleagues, presentations on A Path Toward Decarbonization by University of Massachusetts/Lowell and Please Seat Yourself: Inclusive Restroom Design by Chris Jahn of the Education Studio at SWBR. Plus, we'll have the unique opportunity to tour the grounds with ITHoF's Assistant Superintendent of Grounds following lunch!
SEATING IS LIMITED for this program — register early to reserve your seat!
Check out the day's AGENDA.  Directions and parking details will be posted shortly.  Look forward to seeing you in Newport!
Title: SNEAPPA 2022 Fall Meeting
Location: International Tennis Hall of Fame (Newport, RI)
Event Date:  November 3, 2022
Past Events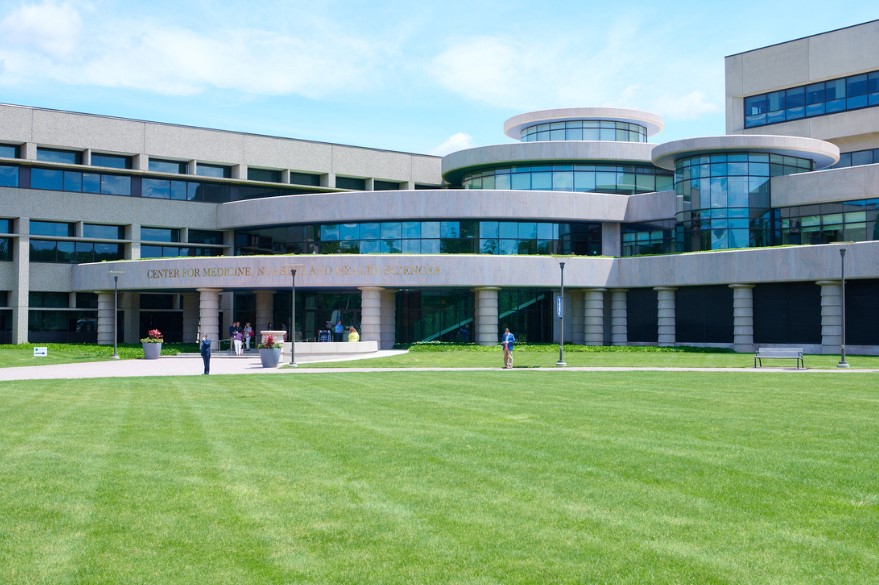 SNEAPPA 2022 Summer Meeting; Quinnipiac University / North Haven Campus, North Haven, CT
>> Read More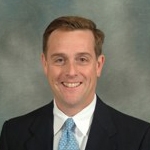 I've been involved in SNEAPPA since 1989, when I first got involved in Facilities Management. What I enjoy so much is the days I have a challenging problem, I have a plethora of business partners and colleagues at places across Southern New England that I can turn for assistance and they can turn to me as well.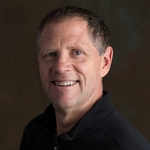 I have been attending SNEAPPA meetings since 2003 and held a board position since 2008.  My involvement with SNEAPPA has always been very rewarding due to the strong friendships that have developed,as well as the vast amount professional knowledge that has been gained.  Then add the wonderful network of peer professionals who are always willing to help with any question and I can honestly say that I attribute much of my professional success to SNEAPPA.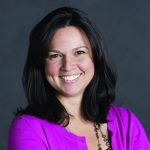 The most important aspect of being involved with any professional organization is continuous learning while enhancing your professional network and making great friendships along the way. As a long-time business partner, the SNEAPPA organization has provided me the opportunity to get to know facilities professionals in the education industry and enrich my understanding of their challenges. The education sessions and tours always provide me with new and valuable information which I bring back to my company, Windover Construction. SNEAPPA continues to be great organization to be aligned with.