Upcoming Event
Register today for the SNEAPPA Summer Meeting & New England Clambake Luncheon at Miss Hall's School in Pittsfield, MA on Thursday, June 13, 2019! Thoughtful presentations include how the millennial generation will influence future leadership followed by a session highlighting the benefits of an effective rollout of FCA using Miss Hall's own example. Five campus projects will be open for viewing after lunch. Agenda.


***

Meeting times have been adjusted for a later start this meeting to accommodate the longer distance and avoid potential early-morning traffic scenarios

.***

Click
here
for campus map and parking instructions.
Title:
SNEAPPA 2019 Summer Meeting
Location:
Miss Hall's School
Event Date:
06-13-2019 9:00 am
Register Now
Past Event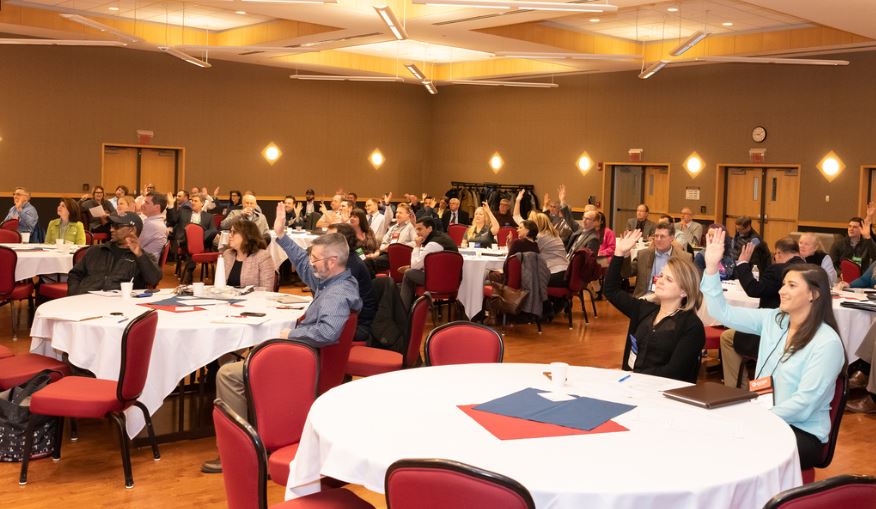 The SNEAPPA 2019 Spring Meeting was held at Eastern CT State University in Willimantic, CT.

Read More
Learning and Best Practices
Come to a SNEAPPA meeting to discover simple solutions that provide industry best practices you can implement within your organization
Career Advancement & Opportunities
SNEAPPA fosters interaction with collegues at other Colleges/Universities and Businesses that opens your eyes to the various opportunities available in the marketplace
Creating Value for Institutions
SNEAPPA creates value by helping you develop your people and foster institutional growth. If you are stuck in tradition and status quo, your organization will suffer.